The Higher Level Learners program aims to raise the achievement of our more able pupils, particularly those who are capable of achieving A*/A (7-9) grades, to raise the aspirations of all our pupils and to improve self-belief, resilience, independence, problem solving and other life skills by offering pupils extra support and a range of enrichment activities. For further information please contact Mrs S Beswick, teacher of Computing and Lead teacher for Higher Level Learners.
The HLL program has a different focus each term. Students of all abilities will be encouraged to extend their learning by focussing on the specified area. Learners will participate in a range of activities throughout the term which will challenge their understanding and further their knowledge.
Summer Focus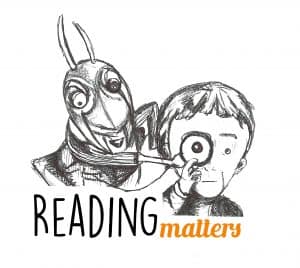 This term our focus is literacy.
Reading is an essential skill as well as a pleasurable activity. The reading ability of your child is vital in bringing about the success at school and in future life. At Sale High School we are committed to continuing to develop your child's reading abilities and challenging them to help them to develop into active readers who can face the demands of a modern world with confidence. We would like to take the opportunity to share with you some of our advice on reading and help you to further develop and challenge your child outside of the classroom.