Parent/Carer Notices
Year 6 Parents Transition Evening
Thursday 30 June 5:30pm to 7:30pm
GCSE Examinations commence May 2022 - June 2022
Advice for parents re secondary school place offers
If your child has not received an offer of a place at Sale High School, we would strongly recommend that you accept the place that has been offered, whilst being added to our waiting list and possibly    appealing the decision.  If you would like your child to be placed on our waiting list, please complete the In Year Admissions Form in the New Starter section of our website.  If you would like to appeal for a place at SHS, please go to www.trafford.gov.uk and complete the online Appeals form and submit it to the School Appeals Section at Trafford by Friday 13th May.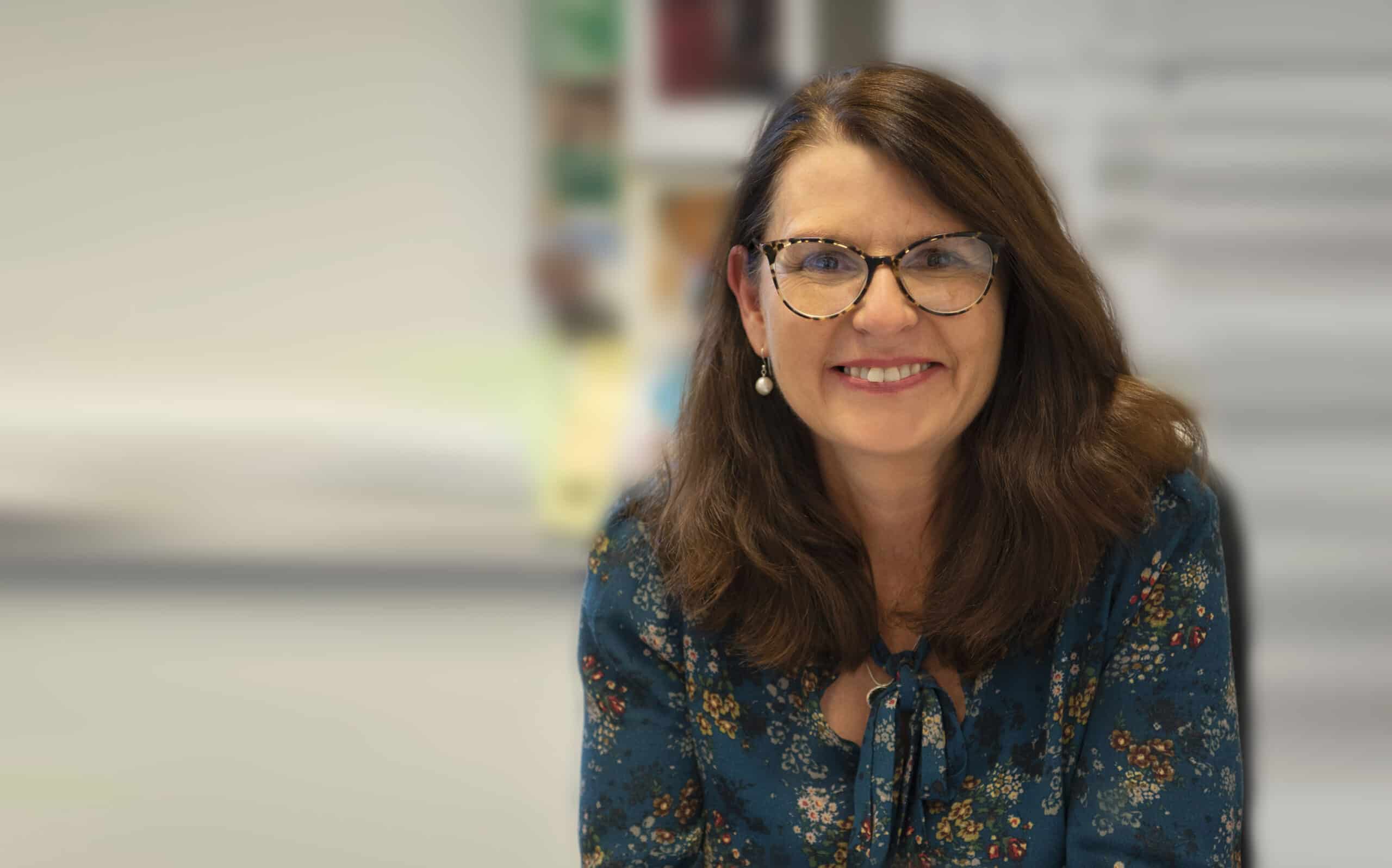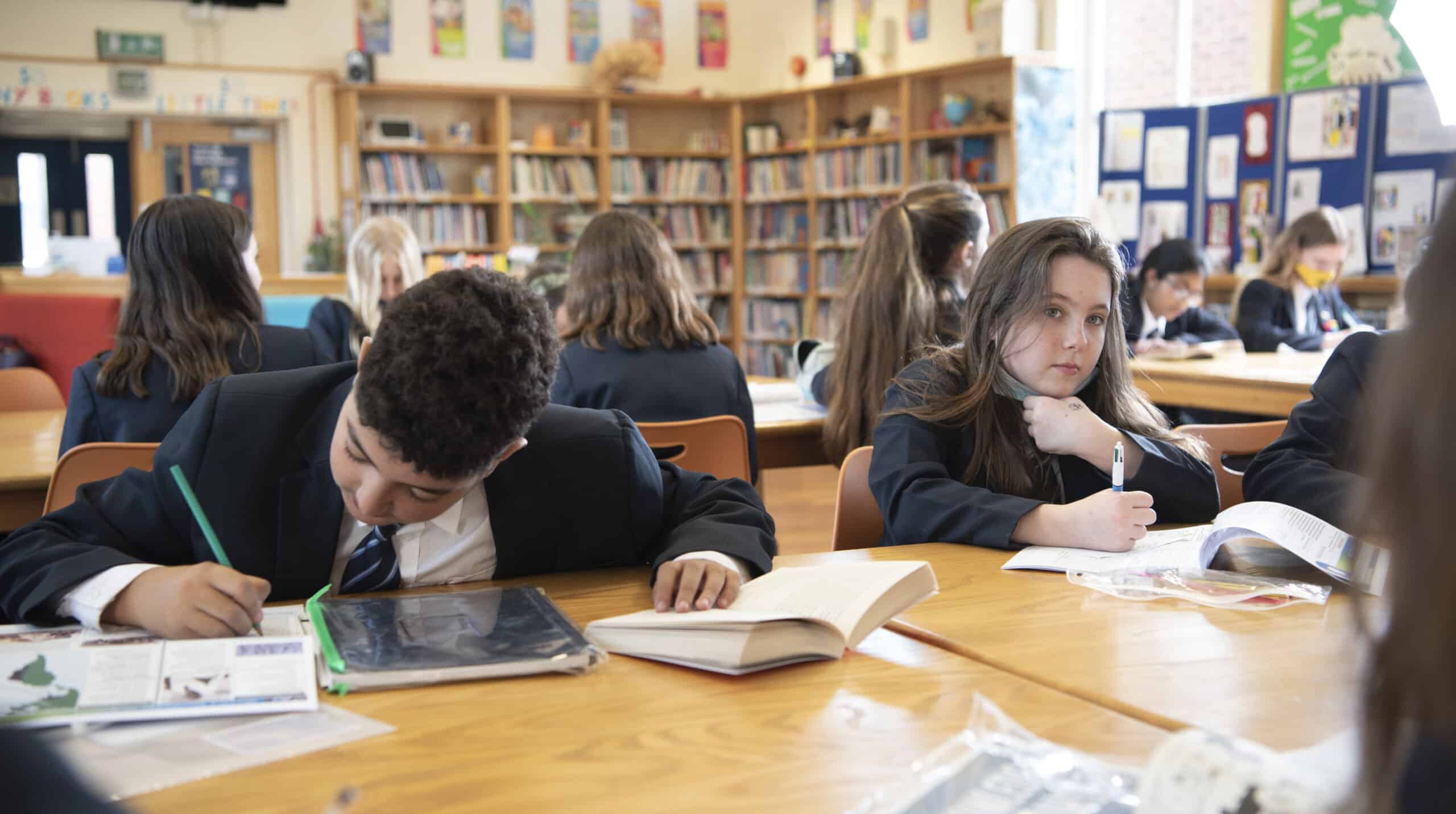 Careers at Sale High School
Sale High is committed to employing outstanding teaching practitioners and dedicated, highly skilled support teams to ensure that our students achieve their very best.
Vacancies