Parent/Carer Notices
Year 7 Parents Evening - Thursday 20th January 2022
Virtual event 3:30pm to 7:30pm – appointments only
Super Learning Day - Wednesday 19th January 2022
At Sale High School PSHE and Citizenship are delivered to students through a series of five Super Learning Days (SLDs) which take place over the course of the year. SLDs are tailored to each year group and bring together school staff and guest speakers.
Delivering this aspect of the curriculum through SLDs gives the students a richer and more in depth learning experience.
Covid 19 Vaccination - Tuesday 18th January 2022
Please be aware that the nurses will try their very best to vaccinate as many students as possible, however, due to volume of students,  they cannot guarantee all consenting students will receive their vaccine in school.
Calling all SHS leavers, have you collected your GCSE certificates?
We have a large number of unclaimed certificates from the last 2 years. If you didn't collect your certificates at the end of your time at Sale High School you can pop into reception or contact the school office to pick them up. GCSE Certificates are usually confidentially destroyed after 12 months. It is important that you collect your certificates and keep them safe as you may be asked to produce them many years from now.
Please note: 2021 Leavers will receive their certificates at this years GCSE presentation evening which we are in the process of organising. We will contact you with more information very soon.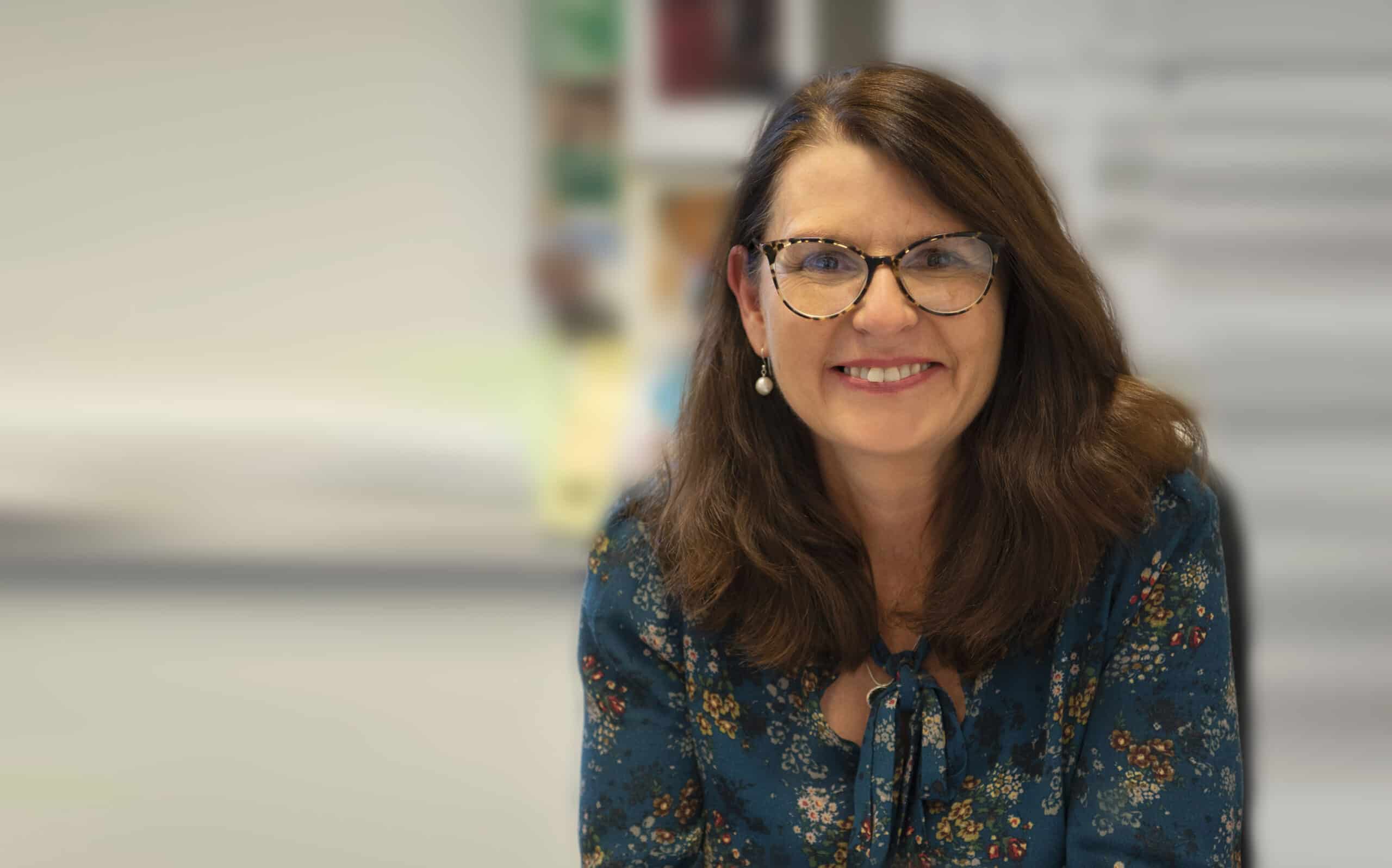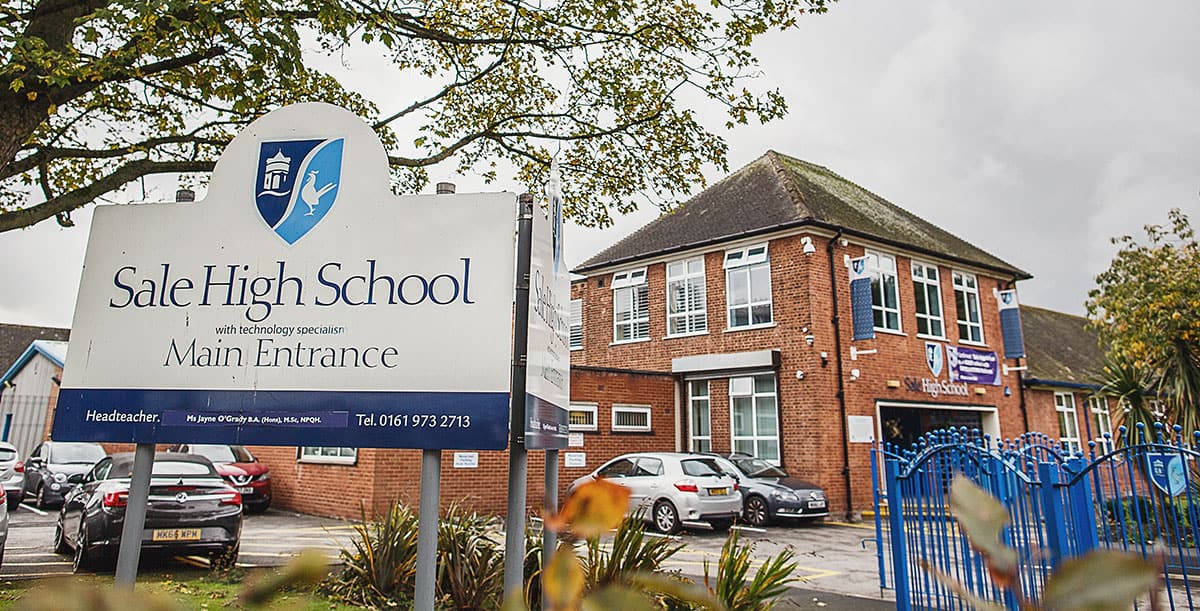 Careers at Sale High School
Sale High is committed to employing outstanding teaching practitioners and dedicated, highly skilled support teams to ensure that our students achieve their very best.
See Jobs Available